Medical Treatments - Thermal Spa
MEDICAL TREATMENTS ARE SUSPENDED indefinitely!
THE LIQUID GOLD OF HAJDÚSZOBOSZLÓ
The healing water in Hajdúszoboszló is unique in its kind, as the 75°C water that emerges from a depth of 1,100 meters contains the largest amount of sodium chloride, commonly known as table salt, and ammonium chloride, i.e. Salmian salt, but it also contains iodine, bromine, carbonates, nitrates, lithium, iron, magnesium, and even estrogen bounded to bitumen
Our hotel's 245-square-meter therapy department specializes in the treatment of various types of diseases, which we call "indications". The offers of our hotel and the recommendations of our therapists help you choose the right spa and treatment.

Diseases for which our medicinal water is effective ● INDICATION:
Chronic arthritis (polyarthritis chr.sec.)
Degenerative joint diseases (arthrosis)
Various chronic inflammatory, degenerative diseases of the spine (spondylosis M.Bechterew, chondrosis)
Chronic nerve pain (neuralgia), neuritis
Follow-up care of paralysis due to Heine-Medin disease, stroke, brain surgery or other disease
Chronic muscle pain (myalgia)
Follow-up care of injuries, sports injuries
Stimulation of callus formation in case of fractions with difficult, prolonged healing process
Some forms of vascoconstriction
Chronic gynecological diseases (adnexitis, chr.)
Infertility
Chronic skin diseases (eczema, psoriasis, pruritus)
Medicinal water components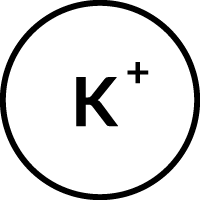 Potassium:
11,3 mg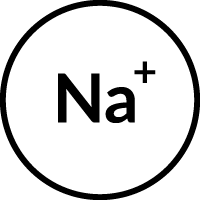 Sodium:
1530 mg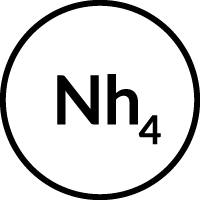 Ammonium:
14,8 mg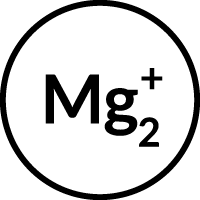 Magnesium:
5,4 mg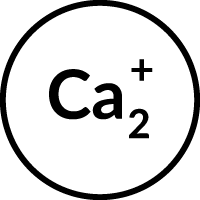 Calcium:
8,6 mg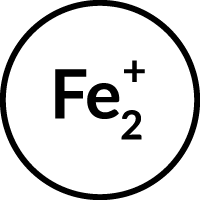 Iron (dissolved):
0,79 mg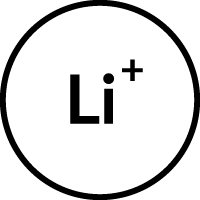 Lithium:
0,2 mg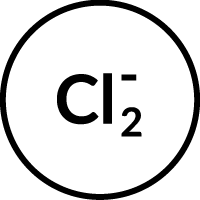 Chloride:
1495 mg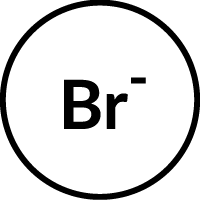 Bromide:
9,8 mg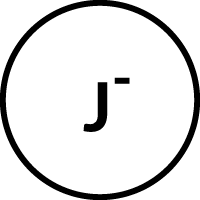 Iodide:
5,5 mg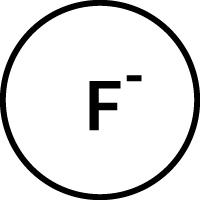 Fluoride:
1,7 mg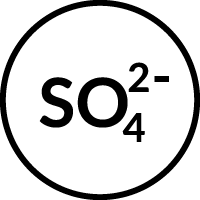 Sulfate:
37 mg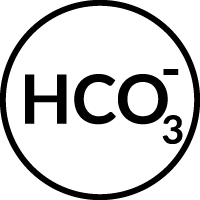 H.carbonate:
1790 mg
Sulphide:
0,16 mg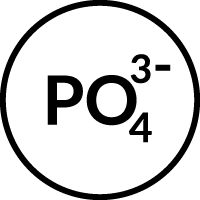 Phosphate:
0,25 mg
Carbonate:
9 mg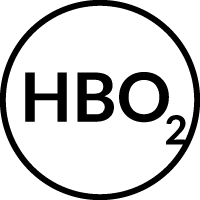 Metaboric ac.
84 mg
THE LIQUID GOLD OF HAJDÚSZOBOSZLÓ
The treatments used in our medical department and the healing thermal water in our pools is not recommended for certain diseases and complaints. If you have any contraindications, please contact our hotel's therapy department directly before booking: +36 52 360 366
Acute inflammatory disease
Cancerous, malignant tumorous disease
Circulatory failure, untreated high blood pressure
Severe high blood pressure
Severe central nervous system disease
Infectious, abhorrent skin disease